Hi everyone!!! :)
Today I want to share with you ten character who are fellow nerds. I have to say that I thought this list was going to be very easy to make since I really enjoy reading books that have characters who read or have a bookstore, but when I started making the list, it was hard to find characters and the ones I've found, they are not very original.
Helene Hanff. I know she is not a character, she was real, but I think she is the perfect fellow nerds, She read, she wrote and she asked for books in a bookstore.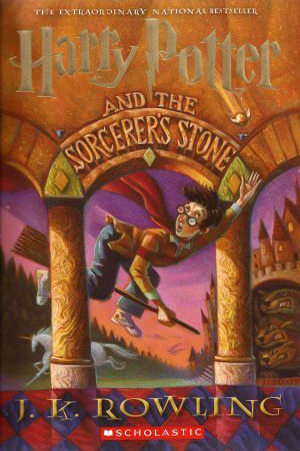 Hermione Granger. When I read Harry Potter, I really liked when Hermione appears. You could see that she was going to come up with an idea or a spell. She was great, very intelligent and great company :)
Elizabeth Bennet. Another woman that she was very clever and she liked to read a lot. Apart from that I really liked her because she was different from the rest of the women in the novel.
Jo March. I really liked her. She was brave and she cared about her sisters. She read and wrote.
Jane Eyre. I really like Jane Eyre because she is a very intelligent woman.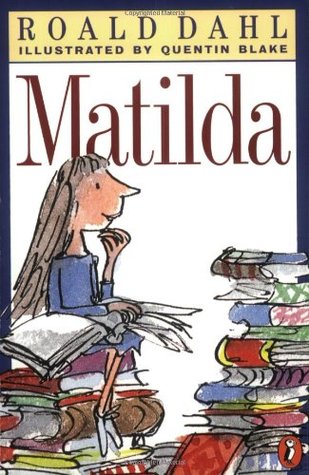 Matilda. I really like this character because she can't stop reading :)
Budgeron. This one is a ferret that he likes reading and writing. I like him because he has struggles when he tries to write.
Danielle. She really enjoys writing, She is really good at it.
So, these are my 7 fellow book nerds. Feel free to share yours :)