Hi everyone!!! :)

Today I want to share with you some books that I think they are perfect to read during the summer.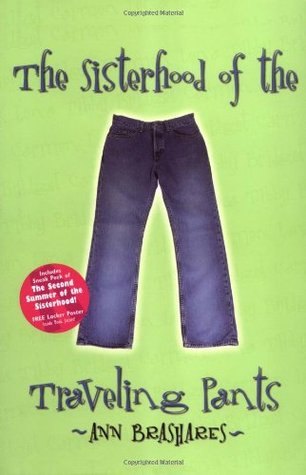 This series is about 4 girls and what happens to them during 4 summers. I like the idea that the 4 girls have different personalities and, for that reason, what happens to them is completely different and also that these books deals with topic such as death, divorce, friendship, love, the first time...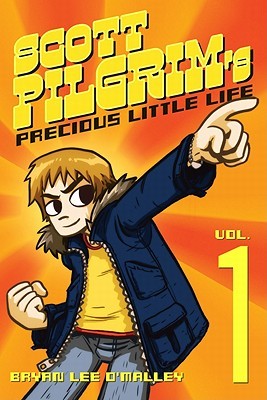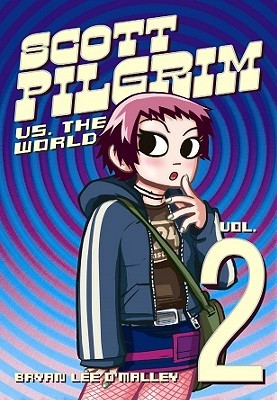 In this case this series is a graphic novel about a young man? (he is 23 when the story starts) and what happens to him in a year time. He starts dating a girl and he has to fight with her ex-boyfriends to start dating her. It's funny and goofy :)
It's about a woman who has to go to her sister's wedding, but she doesn't want to go alone, so she decides to go with an escort. Rings a bell? This book was made into movie. It's called
The wedding date
starred by Debra Messing and
Dermot Mulroney. There are differences between the book and the movie. but I loved both of them.
Finally, mystery time. I don't know why, but I always like a book by Agatha Christie during the summer. So, if you enjoy her books I highly recommend these two.
It's about a woman who moves to a new house and, for some reason, she starts remembering things, feeling irrational fears and
she doesn't know why. This one is a Miss Marple's case. i don't usually enjoy Miss Marple cases (although I'd like to) I enjoy more Poirot's cases, but this one I really enjoyed and, actually, I read during the summer.
The other one is another Miss Marple case I really enjoyed and it's called The body in the library. This one is about a body who has been found in a library andin many ways it's strange that the body was found in this library in particular. Miss Marple will help to clarify this mystery.
I hope you like my recommendations and you have here your next read :)