hosted by:
Midnight Book Girl


Hi everyone!!! :)
My plans for today is to finish this book: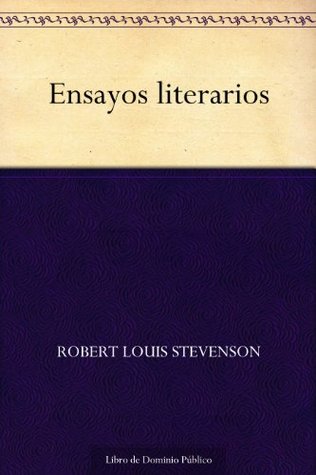 It's a compilation of essays by Robert Louis Stevenson.
I am almost done with this book. I need to read two essays and I'll finish the book :) The essays, some of them are difficult to get into and others are amazing. Overall I like them, but in some of them I had to force myself to finish them. I hope that doesn't happen with the two have to read. We'll see.
This is what I'm reading today. What are you reading? Feel free to share with me in the comments :)