Hi everyone!!! :)

I hope you are well and you're having a good day :)
Today I want to share with you my list of Ten Authors I've read the most books from:
Hergé
. According to Goodreads this one is the author I've read the most and I think it's true because I think I have read a lot of Tintin comics.
Lewis Trondheim
. I really like this author. I have read almost everything he has written and drawn. I really liked Lapinot series (pictures below)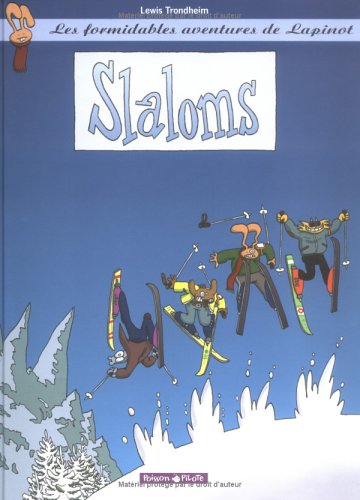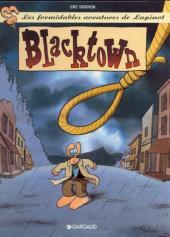 Neil Gaiman
. Except for some comics and The ocean at the end of the lane, I think I have read everything by this author. I really liked how he writes and the originality of the story. Sometimes I looove the novel/comic/short story sometimes I like them, but I have never felt disappointed by this author :)
Agatha Christie.
I don't know how many books I have read by her, but definitely I have read a lot of books by her. She is an author that I admire very much.
Paul Auster.
I have read most of the things he has written. Some books I really loved them and they have a special place in my heart, but others I just couldn't carry on reading them and I had to put them aside.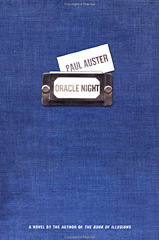 Maitena.
I have read all the books I have found in my libraries. She is AMAZING. I love her very much and I love how she shows relationships between men and women so perfectly well.
J.K. Rowling.
I've just realised that I have read
10 books
by this author:Harry Potter series + Hogwarts library :)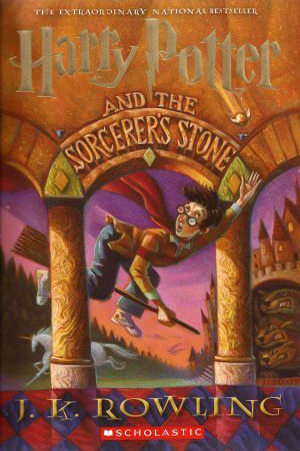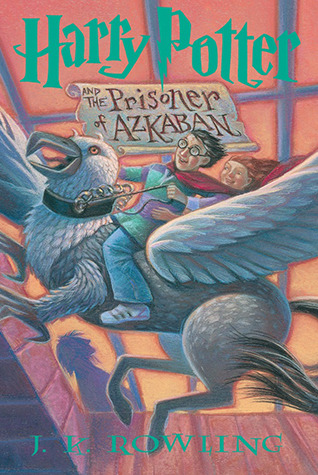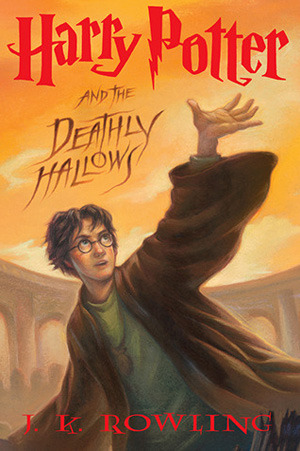 Jill Shalvis.
I have read 7 books by this author (The first six books in the Lucky Harbor series and the 1st book in the Animal Magnetism)