Hi everyone!!! :)

I hope you are well.

Today I want to share with you my top ten books on my fall TBR. Here they are:


How Mirka got her sword (Hereville 1)
by Barry Deutsch and Jake Richmond.
What is this about?
Mirka is not interested in knitting lessons from her stepmother or how to find a husband advice from her sister. She wants to fight dragons.
Why do I want to read this book?
It sounds like a fun quick read.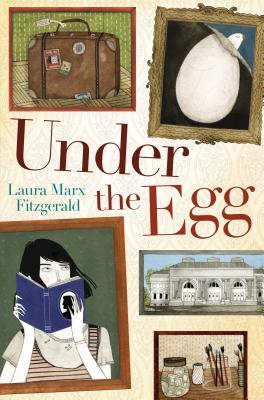 Under the egg
by Laura Marx Fitzgerald.
What is this book about?
Theodora spills a bottle of rubbing alcohol on her late grandfather's painting and she discover what is underneath.
Why did I pick up this book?
I think it's a mystery about Theodora's family and some secrets. Sounds intriguing and interesting.
Under the duvet
by Marian Keyes.
What is this book about?
I am not sure given the fact that goodreads doesn't say anything about it, but I think it's a compilation of essasy about how Marian Keyes writes and some funny anecdotes. Not sure, but sounds like is going to be a funny read.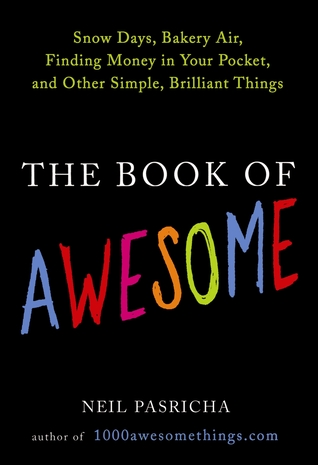 The book of awesome
by Neil Parischa. This one is a compilation of posts about the small things that happen in our life and we think they are AWESOME such as that toy you have just bought has batteries included and people who were invated in your house did the dishes for you. AWESOME.
Nick Hornby's essays.
I really want to read his essays. He has some books full of interesting essays that I don't know where to start. If you know, let me know.
Mary Poppins by P.L. Travers.
I have watched the film long time ago and I have just learned that it was a series of books. I really want to read the books and see the difference between the books and the film.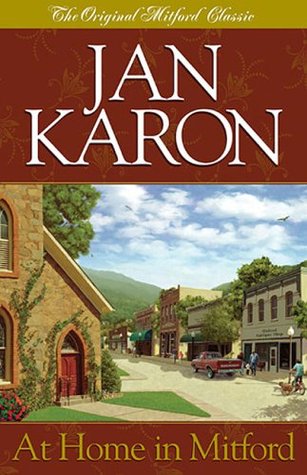 At home in Mitford
by Jan Karon. I think this one is about Father Tim has to deal with some people and give them advice. Not totally sure.
Merry ex-mas by Sheila Roberts.
(Just learn that this one is the second part of a series, but I think you can read them separately, the only thing in common is the setting) what is this about? I am always in the mood for something fluffy and funny to read, but I have always problems to find it. I think in this case I'm going to be happy with this choice, but not sure though.
Starry Night
by Debbie Macomber. I want to give a go to this book because the plot sounds great. It's about a woman who wants to read about things more serious in a newspaper and her boss asks her to interview an author that nobody knows where he is.